I'm Sheridan, the owner of Yogi by Sher.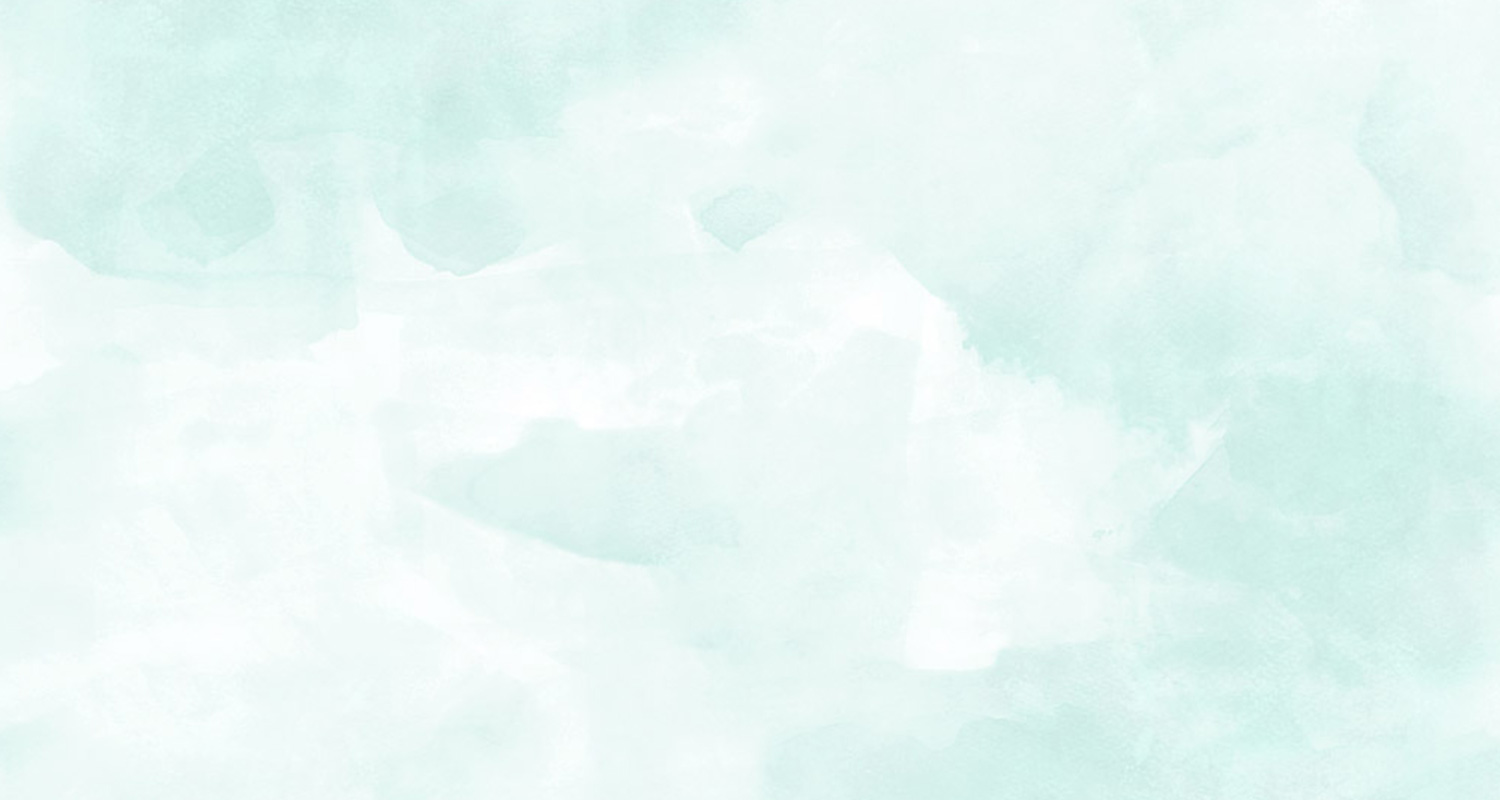 The Evolution & Beginning
Yogi by Sher is not just for yogis. My passion is for yoga, but the clothes themselves are for any workout (or any Netflix show). My dream for Yogi by Sher is to provide women with functional and stylish activewear that makes every woman feel inspired, empowered, and like a bad ass in the gym!
As we all know, most women live in activewear / athleisure even if they don't work out. Yogi by Sher offers comfortable, luxury athleisure apparel to be worn everyday. With so many activewear and athleisure brands on the market, I have chosen the best of the best pieces from some of the most reputable brands to offer at Yogi by Sher. Most of the brands you will find in this boutique are either female-owned, made in the USA, or sustainable.
These clothes will be practical whether you're practicing yoga, running errands, or meeting friends for lunch. It has always been important to me to stand out and be different from everyone else, so the pieces you find here do just that! There are limited quantities available, and we rarely reorder the same thing twice because we want you to have unique, exclusive outfits that you won't see everyone else in.
I am passionate about what I believe in and I'm rooted by what I love.
Yogi by Sher is owned and created by Sheridan Camp (that's me!). I graduated from Auburn University with a B.S. in Nutrition and Wellness, minor in Hunger Studies. After graduating, I found that there wasn't a job path that excited me or fueled my passion for yoga and fashion. Therefore, I basically dreamt up Yogi by Sher with knowledge that there was a need for unique, high-quality activewear in my hometown of Montgomery, Alabama.
Everything they say about an Aries is true for me. I am passionate about what I believe in and I'm rooted by what I love. My passion is evident in the dream of Yogi by Sher becoming a reality.
God has blessed me with more than I could ever dream of or deserve, especially in the form of my parents. They are my biggest cheerleaders and have really spurred me forward to pursue my dreams and start my own business.
Becoming a vegetarian at age sixteen sparked my interest in nutrition and wellness. I believe you can fix almost anything with food- from disease to a bad day. I believe the same things are true for yoga. Personally, I have seen that yoga can change your life not only in the form of physical health but also mental health. Add a great outfit to that and you're all set!
Yogi by Sher hopes to invite people into a climate of doing things differently to achieve every person's best self.