JLB Fit Colorblock Leggings Blue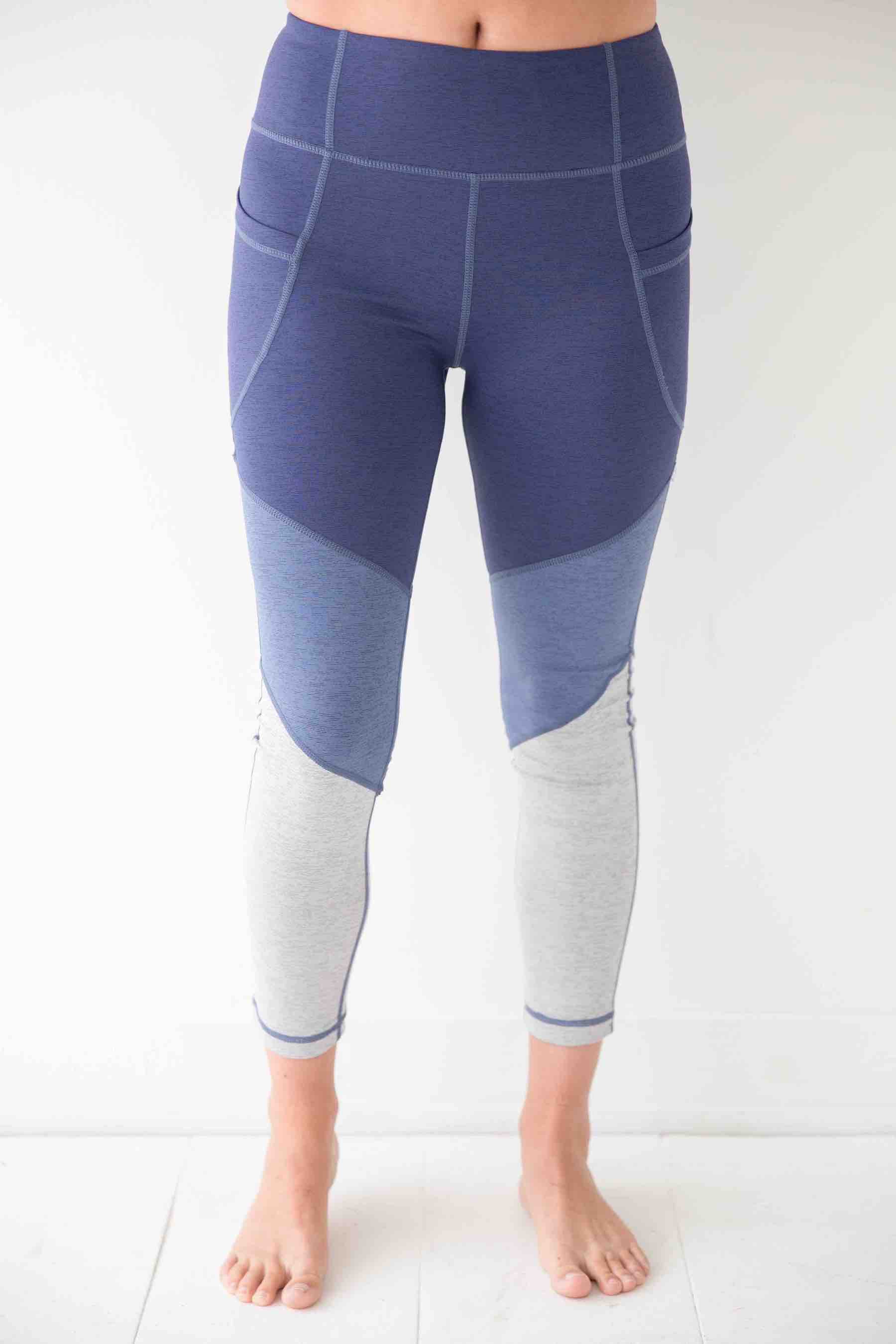 JLB Fit Colorblock Leggings Blue
Product Info
We LOVE Jadelynn Brooke at Yogi by Sher! Three girl boss sisters from Austin, TX living out their dream. These leggings are EXTREMELY comfy and stretchy. PLUS they have pockets—REAL pockets! Not that teeny tiny pocket leggings usually have that you can't even put your debit card in. On top of that, they have a thick waistband and are that perfect MIDI length.
Size Info
These leggings are true to size.
Sher is wearing an XS.